Prepare To Be Amazed!
We Just Made Pixal 2.022 Even Better
Yes you made a very smart choice in
purchasing Pixal 2.022
And there is nothing like it on the market and we have made it even better with our Pixal 2.022 Premium Template Club. Our premium template creator is amazing, and once you start using it I'm sure you will agree…BUT our new premium template club has made it super easy for anyone to get started and hit the ground running. We have now taken all the hard work out of creating the premium banners your business craves. Why let me try and explain what they are like, when I can simply show you how amazing they look…
Billboard Banner
Our billboard banner makes it super easy to add a billboard to any site and you get to choose from our many templates like this delicious food one.
Carousel Banner
Look how engaging this carousel banner is and how much information you can add in just one small space. It works very well with one of our make money online templates.
Expandable Banner
Our expandable banner certainly catches the eye with one of our amazing templates like the Shape Your Body one.
Filmstrip Banner
How about our filmstrip banner with our food menu template. See how easy the banner glides from one section to another. One quick edit, and it's all ready to go.
Foldable Banner
Take a look at our foldable banner and the ultimate offer template. You can instantly add your own links and any extras graphics to this template and you are ready to go.
Rollover Banner
What about our amazing rollover banner, look how good this coffee shop one looks as you rollover the banner. Using creatives like this is a sure fire way to make your visitors take notice.
Scratch Banner
Drive more engagement with our scratch banner, check out how amazing this looks by using one of our fast food templates.
Swiper Banner
Our swiper banner gets people clicking to see what is on the images. Look how amazing this looks with our fitness template.
I think you'll agree that all of these examples look amazing and if you join our template club we will be adding many more of these each and every month going forward.
BUT WAIT!
There's also a very special extra for the template club members
You can now request
a full banner design!
Yes you heard that right, simply submit your banner request to our team, outlining what you require, and it will be put into the design queue and created for you to use. Your design will be available in…
This alone is worth more than the cost of membership. This is a complete DFY set of banners to your specification. You can request your custom design at any time there is no time limit on requests.
How to request your custom design.
Decide on what you want to do, put together your brief for the design team.


Send to the support

Seven working days later your customised design will be added to your template gallery.
The custom design plus the premium gallery is a no brainer and should not be missed. These banners blow normal banners out of the water as they deliver…
Do not delay, lock this upgrade in today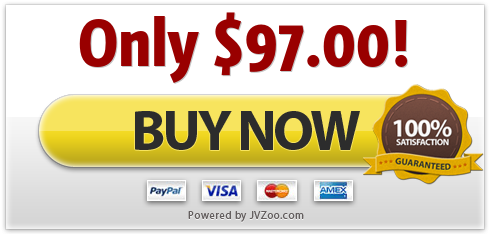 I want you to take the

next

30 days
and put our Premium Template upgrade through the full ringer. And if after doing so for the next 30 days after your purchase - you don't agree that this is the best offer we'll issue you a prompt and courteous refund no questions asked. So now you have nothing to worry about. We're taking on all the risk while you reap all the rewards.