Wait! Before You Get Started With
Pixal 2.022
We Wanted To Offer You Something very special With The Agency Version You Get A Full Platform To Add Clients and Sell Your Services. You will have seen how powerful Pixal 2.022 is and how it will help you build more…
And you already have the commercial version this means that you can create banners/campaigns and graphics for your clients.
But how would you like the full agency version?
---
This upgrade is totally unique and unlike any other agency apps you will have seen offered for sale. This puts you in complete control… But before I tell you more about that, let me show you exactly what you could do with this agency package…
How about advertising these services on a platform like Fiverr and selling the done for your rich media banners - just look at what Fiverr vendors are currently charging for similar gigs
From over $60 for 3 banners, right
up to $250 for 12!
And there are lots more like this, just take a look…
You can see how popular these services are on Fiverr, and there are many more on there as well. This Pixal agency offer is unique as it allows you to actually set up the clients directly inside the dashboard, and they even get their own access so you can simply assign the design to them.
It's so easy to do…
STEP ONE
Create your clients account and they will be emailed their own access details.
STEP TWO
Assign the client to any campaigns and html5 graphics you create.
STEP THREE
You can email the client with any new updates and work done
This is perfect for creating your own graphics agency, this one time offer will not be repeated so don't miss out on this.
Do not delay, lock this upgrade in today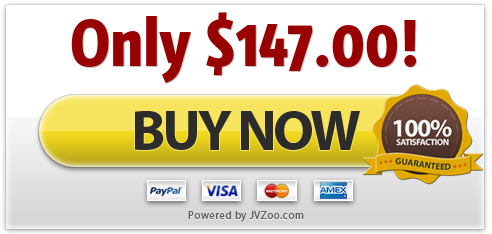 I want you to take the

next

30 days
and put our Agency upgrade through the full ringer. And if after doing so for the next 30 days after your purchase - you don't agree that this is the best offer we'll issue you a prompt and courteous refund no questions asked. So now you have nothing to worry about. We're taking on all the risk while you reap all the rewards.